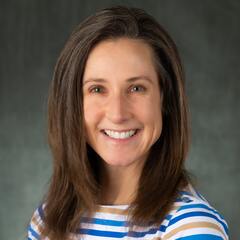 NANCY BIANCHI
Executive Assistant
Nancy Bianchi is responsible for supporting employee and customer relations, interfacing with the
marketing team regarding company communication development, and coordinating company events.
Nancy has over 25 years of experience managing a variety of teams in sales and education, as well as
communicating with internal and external stakeholders. Nancy earned a B.A. in Anthropology from
Mount Holyoke College in 1993, an M.S. in Speech-Language Pathology from Southern CT State University in 2004, and her Intermediate Administrator Certification from Sacred Heart University in 2011.